AFFILIATES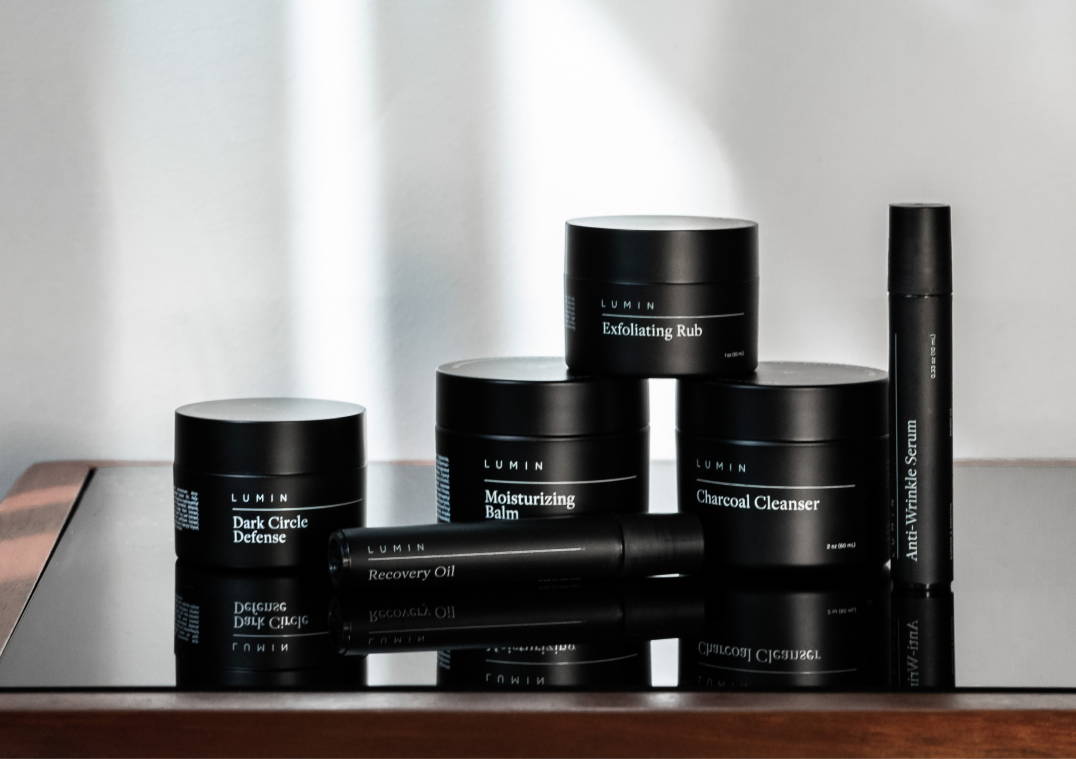 What is Lumin?
Lumin is a personal wellness brand, rooted in delivering healthier, happier skin to dudes around the world.
We've worked with skincare experts in South Korea to curate easy-to-use 3-step skincare routines that are quick add-ons to your morning, or nightly, routine and made to keep your skin looking younger, fresher, healthier, better.
How it works
Becoming a Lumin affiliate helps you help the dudes in your life. You'll get free goodies, early access to new product launches, be in the know on future events.
2. Get Links
We'll give you a unique link (or code) to share with your dudes
3. Onboard
You'll receive a unique commission rate for free trials or purchases.
4. Make $$
Start sharing! There are zero commission caps.
SIGN UP NOW